Based in the heart of the Thames Valley, Loddon Vale TRF (LVTRF) is an active and social group of the Trail Riders Fellowship. With over 250 members our aim is to engage with motorcycle riders in the region to use green roads in a responsible and sustainable manner. Acting as a hub for local trail riders to come together and enjoy all aspects of responsible trail riding.
Building relationships
Working together
A critical part of what we do is to build relationships with other user groups such as ramblers and horse riders as well as local communities.
We offer support to local councils, working with them to develop inclusive access as well as helping them repair and maintain lanes. If you are a local council and or user group and would like to discuss working with us, please contact ror@lvtrf.co.uk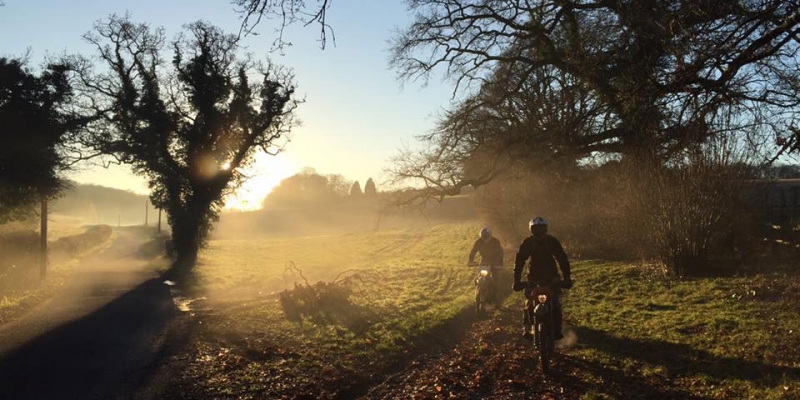 The TRF
The Trial Riders Fellowship is a national organisation with groups all over the UK with members around the country able to share their local trails with you.
When joining you will be asked to nominate your preferred local group as well as any other groups you are interested in locally and further afield.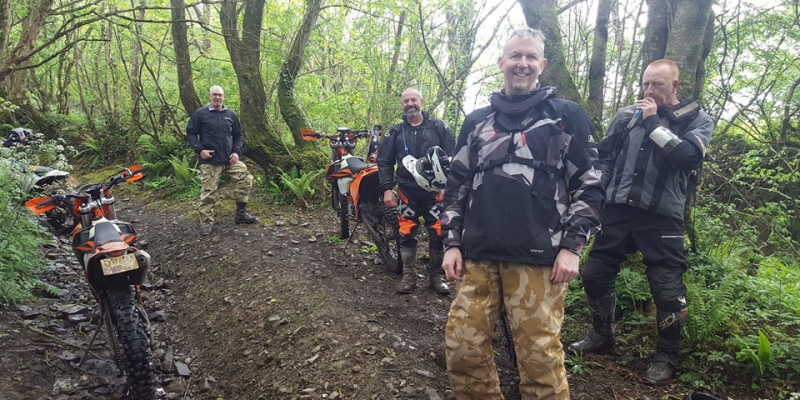 Loddon Vale TRF
On the second Wednesday of each month we meet at 8pm Lagoona Bar & Restaurant, Pingewood Road, Reading RG30 3UH. Links to these are published on our Facebook page and forum. New members should email hello@lvtrf.co.uk for more information.
Here we discuss matters relating to local green road conservation as well as share information on routes, equipment. We also enjoy talks on a range of subjects from members and a diverse range of guest speakers.
We have an active Facebook page and Forum we are a social bunch and you can always find help and advice along with a fair bit on banter! To gain access to either you need to be a member of the TRF.
Let's go!
Ready to take your first steps?
Taking your first steps to enjoying the amazing green roads can be daunting. Don't worry help is at hand. Local members will always offer you friendly help and advice and the Trail Riders Fellowship has a dedicated section on their website to help with your questions.
How do I deal with other countryside users?
Out on the trail
Out and about...
A selection of images from some of groups activities